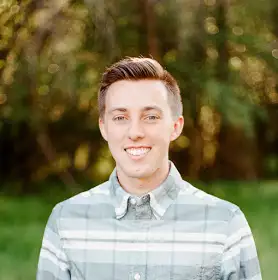 About Me
I keep this website up as an informational site and a resource for those who are interested in myself. Right now I'm treating this server as a playground for learning web services. I have a Bachelor's in Computer and Information Technology (2020) from Dixie State University. I am also certified by CompTIA in Security+ and Network+.
Stay debt free, find a woman that doesn't have an Instagram, build your body and mind.
Read the word of God on your terminal. Click here for my github repo.
---